Residency & Event Series
June 2-4, 2017
AWC Lab Weekend
August Wilson Center for African American Culture
- Pittsburgh, PA-
Daytime workshops, talks, and film screenings are free & open to the public.
Evening showcases are Pay What You Can.
All donations go to the presenting group to support future endeavors.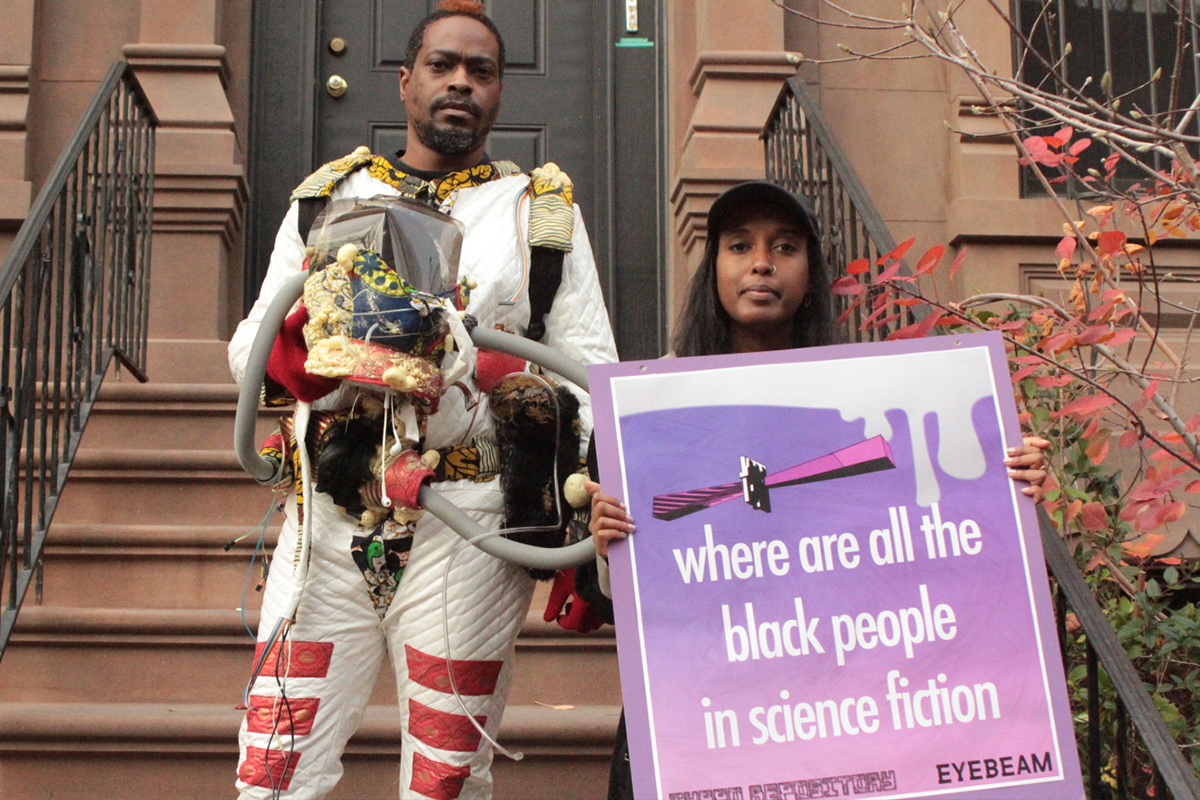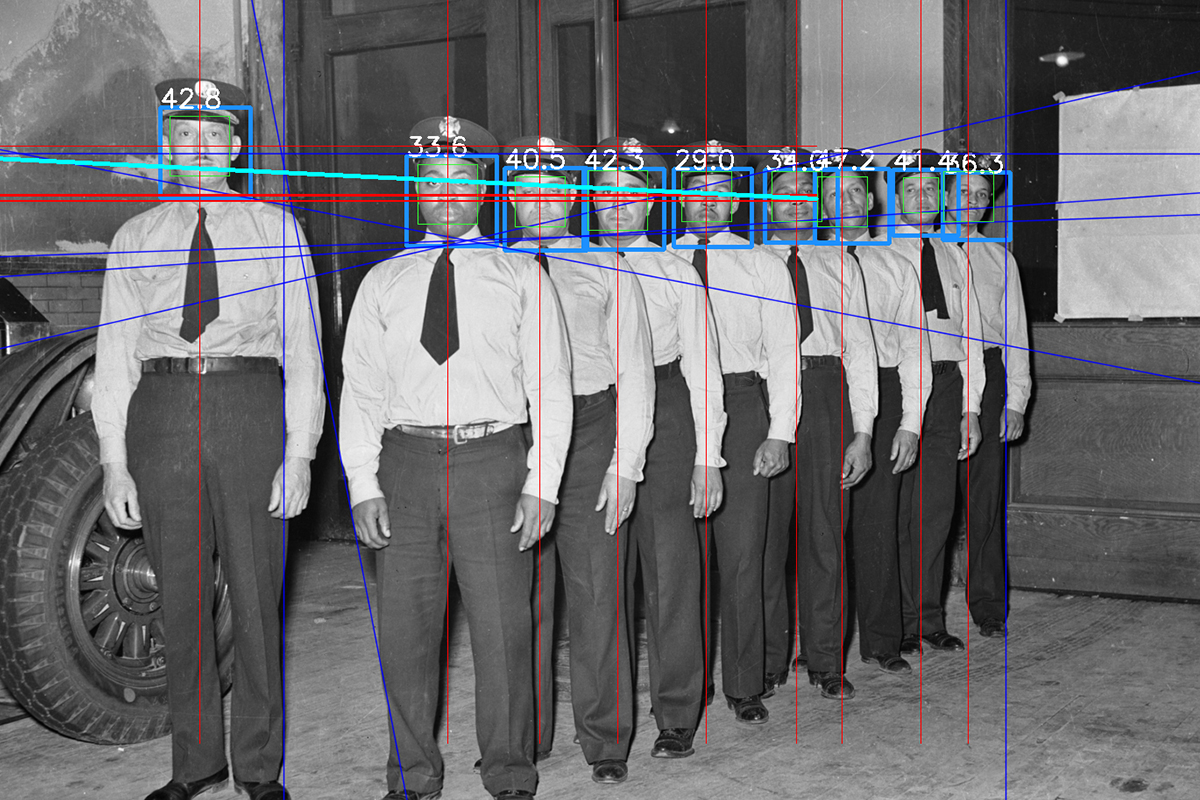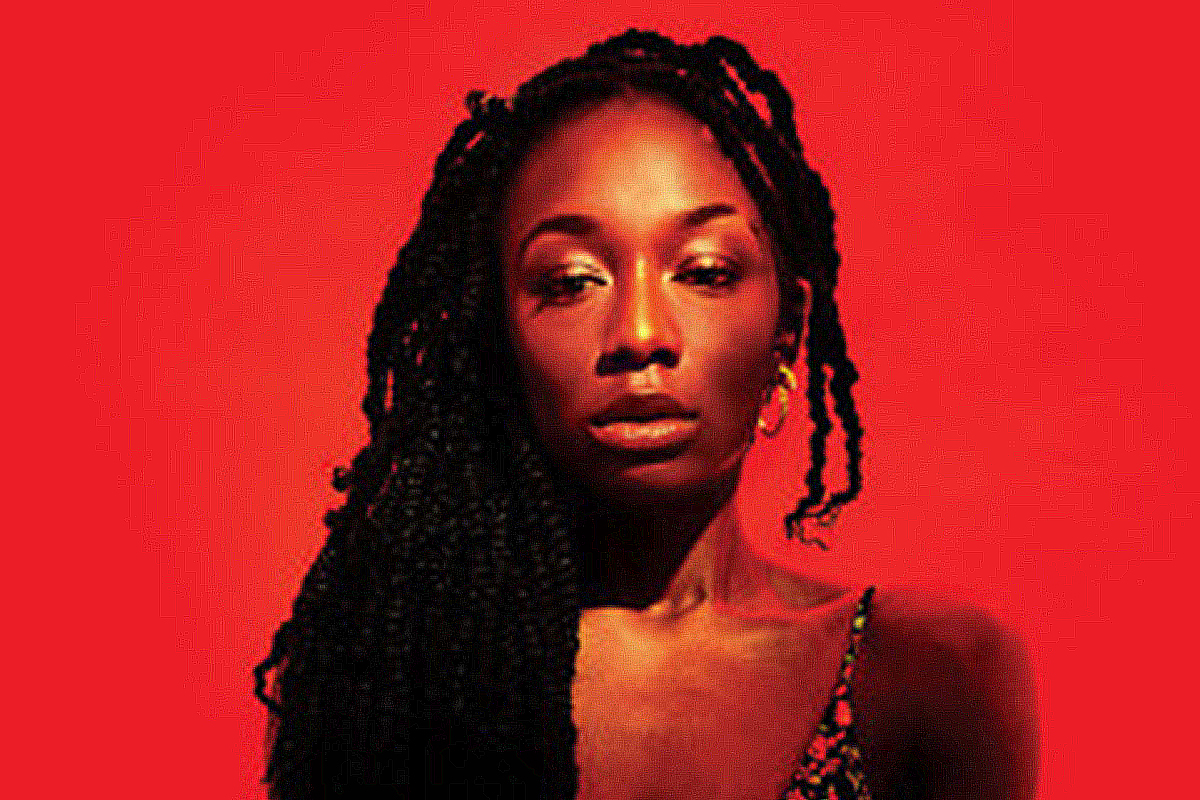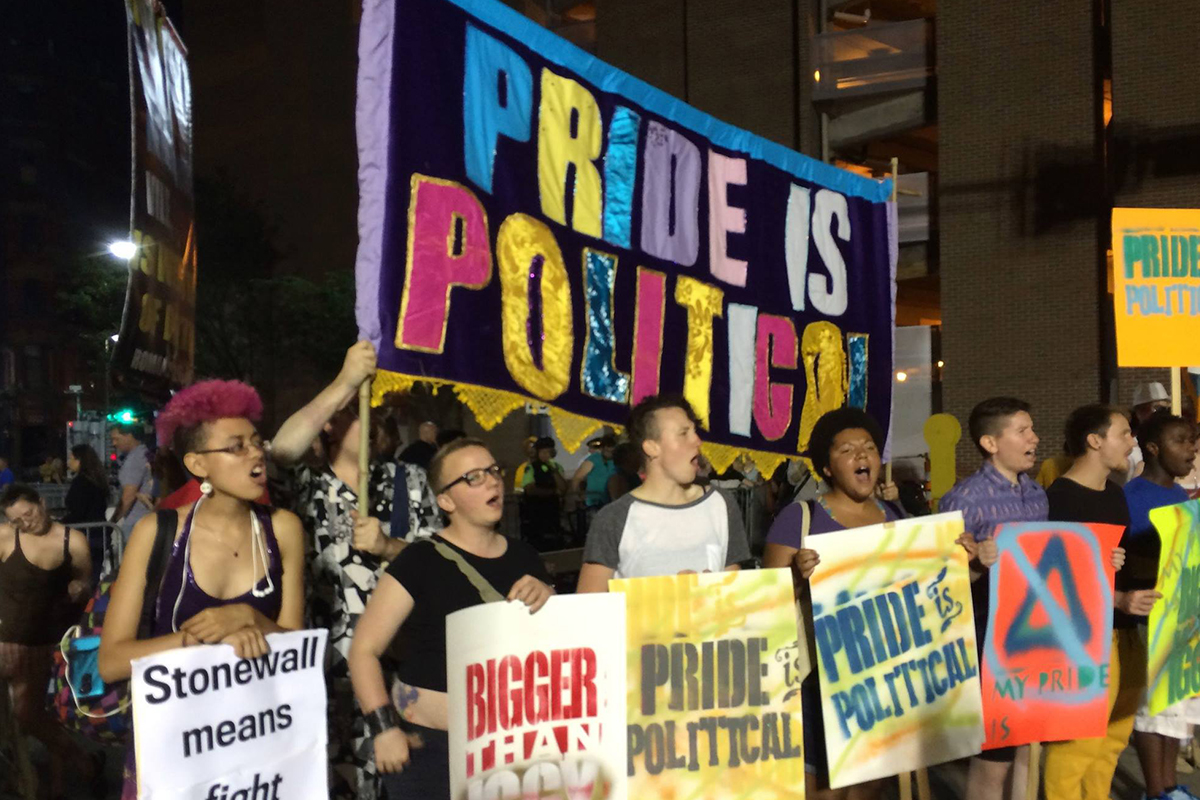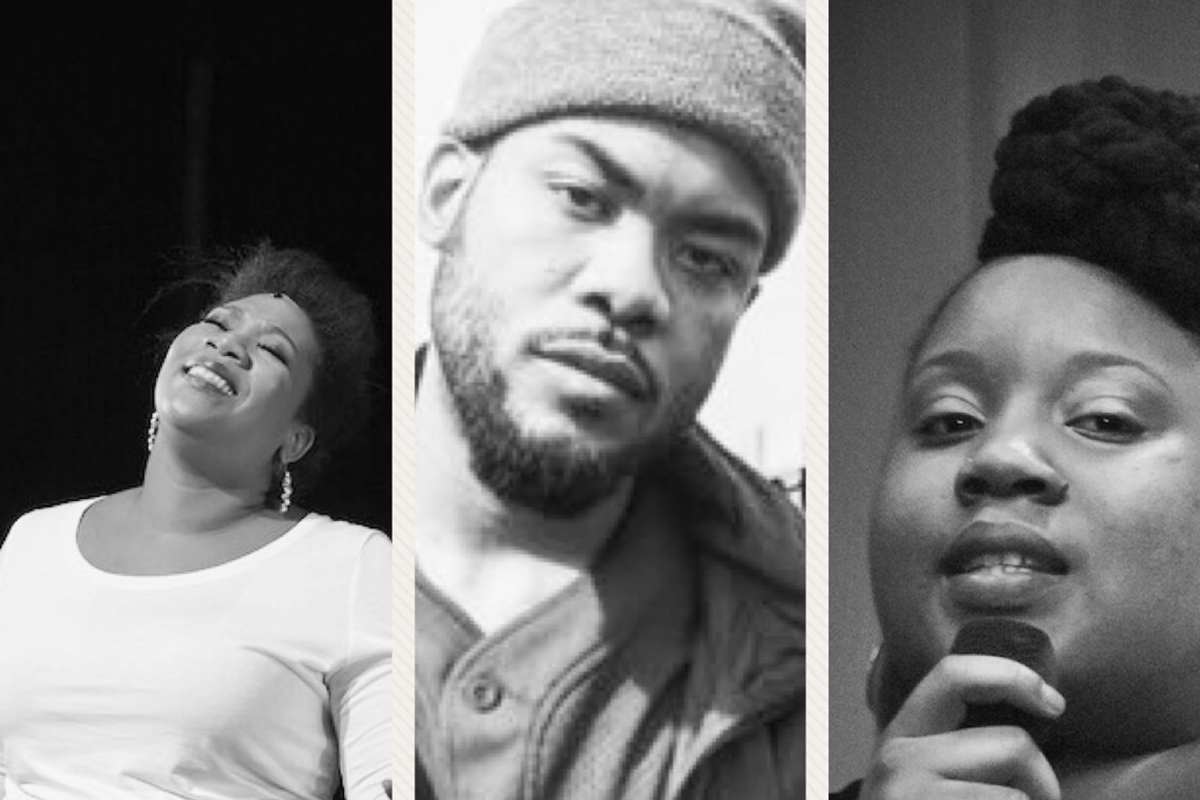 The AWC Lab is a pop-up research center and weekend of public events to create, exchange, and celebrate with artists whose work affirms and projects the futures of people of African descent. It runs concurrently with the opening weekend of the Three Rivers Arts Festival/Pride in Pittsburgh, PA.

Workshops * Panels * Film Screenings * Performance * Community Events

Visiting resident artists Iyapo Repository (NYC), local resident artists, and supporting groups have collaboratively designed events that invite the public to explore how emerging media and expression -- archives, film, digital fabrication, performance, movement, ritual and celebration -- can be used as tools for critical inquiry, critique, world-building and futurity.
The Lab and its projects are works in progress that develop over the course of 2017. This weekend invites the public to contribute your visions to work that will culminate in a future exhibition that reflects personal and collective visions from Pittsburgh.
Hours:
Fri. June 2, 7-10pm
Sat. June 3, 12pm-2am
Sun. June 4, 12pm-9pm
Locations:
August Wilson Center, 980 Liberty Ave, Pittsburgh, PA 15222
Harris Theater, 809 Liberty Ave, Pittsburgh, PA 15222
VIEW MAP
The AWC Lab is a platform that seeks to support the generation of co-informed artworks, activities, and events that affirm and project the futures of people of African descent. The Lab's programs and process take the form of a visiting artist residency and exchange, public events, and culminating exhibition.
Research: Spring 2017
Public Events @ AWC Lab: June 2-4, 2017
Findings & Evaluations: Summer/Fall 2017
Public Event ~ Presentation/Exhibition TBD 2017/18
The AWC Lab program has been made possible through generous support by the The Programming Fund for the August Wilson Center for African American Culture, with additional support from New Sun Rising and the Pittsburgh Cultural Trust. The AWC Lab is a platform proposed and co-produced by VIA.